So, here we go folks, we're into another month and I'm into another round up of things to do.
I don't know about you but my
Things To Do List
for November is looking very, very long. My first task is to take a deep breath, exhale slowly and tell myself
'I can do this
!' I can get through another busy month - I don't really have any other choice.
Before I get into November I have to say a special
thank you
to all the book bloggers and book reviewers who were on the
12 Days of Single by Christmas Blog Tour
and all the others who reviewed my book or featured me on their sites or Tweeted about the book. THANK YOU. And I'm enjoying reading all the fabulous reviews. They've all been 5 and 4 Stars, so I got this one right.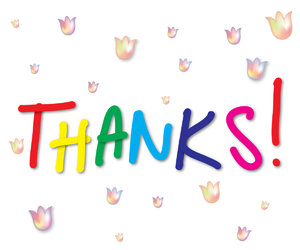 Also, as last month was all about the
Single by Christmas
book launch and giveaway (and if you haven't got your copy yet, then ... you know what to do). I'd like to congratulate
the five winners
and hope that they enjoy the book, too!
Now onto November. Amongst the multitude things I hope to and have to get done, there is one biggie. My mission (and yes I have accepted it) is to finish writing the first book in my three part
Magenta Bright Series
I will talk more about Magenta later but I'm so loving writing this new character and I'm almost finished the first draft of the book which is entitled,
Magenta Bright: A Year In The Life.
You'll be able to get a sneak preview after Christmas and Publication will be in Spring 2017!
So not only will Magenta keep me busy in November but she will be occupying lots and lots of my time next year.
But wait, I'm getting ahead of myself - I have to get through November To Do List first.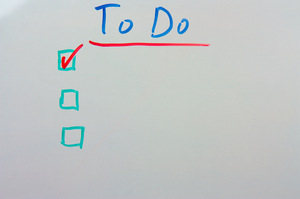 What's on your To Do List?