Thank you for liking my Facebook page, you all get a copy of Natalie's Getting Married!
K'Tee Bee
Lexi Brew
Rachel Broughton
Kaela Kueppers
Karen Kaiser Baker
Alexandra Penner
Allison Whitmore
Jen Zingaro
JulieMcDonagh
Emma McCoy
Michele Gray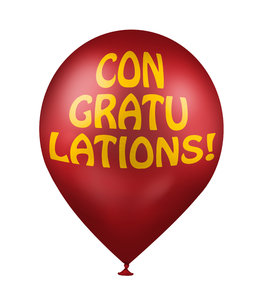 Email me on rosatemple@btinternet.com to let me know which format you'd like.
Hope you had a wonderful StValentine's Day!
love Rosa
x