June is here and it's only 22 days until
Sleeping With Your Best Friend
is published! I'm so excited...and nervous.
Tues 30th June - is Book Launch Day!
So I thought it would be a good idea to organise a mini blog tour to celebrate the event and have to give thinks to the blog tour hosts who have very kindly read and reviewed Sleeping and will be posting their review, and sometime a little feature, on their respective blogs.
A big shout out to:
Stacy of
Whispering Stories
Lynsey of
Lynsey's Books
Aimee of
Hello...Chick Lit
Holly of
Bookaholic Confessions
Laura of
Lozza's Book Corner
All lovely ladies with lovely blogs, so go and check them out. Nearer to launch date I'll give the dates you'll be able to see the reviews. Like you, I won't know what they say until the review is published.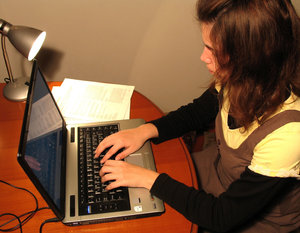 But if you're keen to have a preview of Sleeping With Your Best Friend then you can find one
here!