Editing has got to be one of the most difficult things about writing. Some would tell you that real writing is editing and in a lot of respects I'd agree.
But there's nothing like the sweet abandon of having an idea, switching on the laptop and just typing away like your life depended on it.
Of course, half an hour of doing that and you may well have written something that is a real nightmare. Reading back you might wonder what on earth you were talking about. Did you ever learn to spell? - I mean really spell? And what about that little thing called punctuation? It does exist still - doesn't it?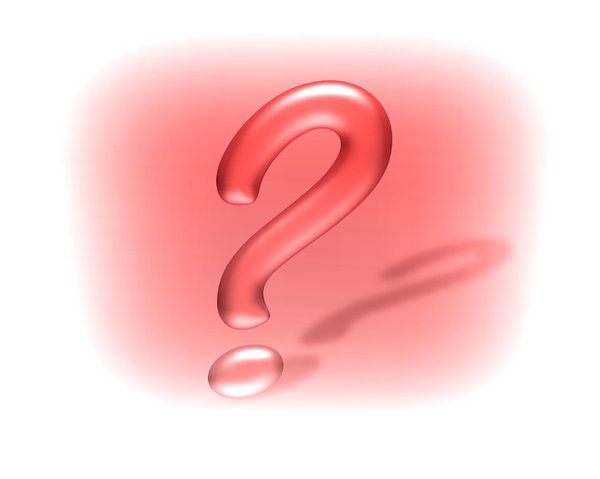 It is now time to enter the editing zone.
My problem is, I've come so close to saying I've completed my first novella when every time I look at it I find another bloody typo. So it's time to whip out the red pen!
This week I am on target to finish, and I mean really finish,
Sleeping With Your Best Friend
. And while I can't wait to press publish I'm thinking seriously about sending it out to book bloggers and organising a blog tour!
So before I can get to fancy talks of blog tours and reviews - I have to make sure I've dotted all the i's and crossed all the t's! Then I'm further along the way to publication.
Any book bloggers up for a sexy, funny romantic comedy novella, drop me a line and I'll send you a copy!