Just sent the second novella of the
Natalie's Getting Married
Series off to my editor and will be getting ready to publish the first on Amazon very soon. Excited!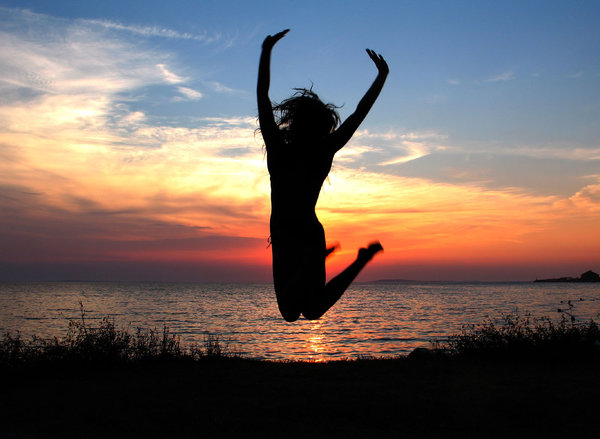 I'm giving myself some time to think about the whole self-publishing thing before I actually get down to making the first novella available. It's a bit of a minefield at the moment and a lot of writers have talked about the problems they faced when they tried to self-publish on Kindle.
But - hey! Where there's a will there's a way.
At the moment I'm trying to get a really great book cover for the series and talking to various book cover designers to find the write cover. I'll be posting the final cover here and watch this space for the release of the first novella -
Natalie's Getting Married
!